Wisdom + Innovation = Powerful Experiences
We take a people-first approach to digital services and partner with our clients to create modern solutions that work for the future of government, its workforce, and citizens. We specialize in:
Our team has worked with some of the biggest visionaries and innovators across the federal government. We harness the power of people, data and design to re-imagine how government works:
We support the agencies and teams who focus on advancing the health and well-being of all Americans.
At home or abroad, we work with the teams who ensure benefits, rights and policies are accessible to all.
We work with the leaders who pioneer the advancements that keep the US at the forefront of research and technology.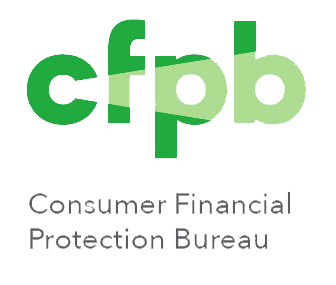 Athena to Support Consumer Financial Protection Bureau (CFPB) Through Design and Development BPA
We are thrilled to win a competitive 5-year BPA to provide a variety of digital services to the Tech and Innovation team within CFPB. Our team will work with partners from Pluribus Digital, Bloom Works, Coforma, and Thoughtworks to build high-priority, high-visibility products to help inform and protect American consumers.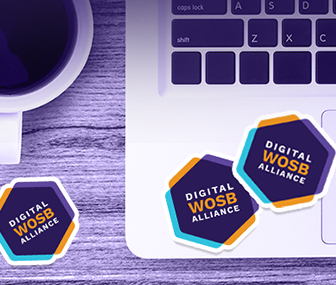 Our CEO Talks to OrangeSlices About the Power of Digital WOSBs
Nadia Smith, our CEO and Vice President of the newly formed Digital WOSB Alliance, sat down with OrangeSlices AI to talk about the new group and everything that women-owned, women-led businesses bring to digital services in government.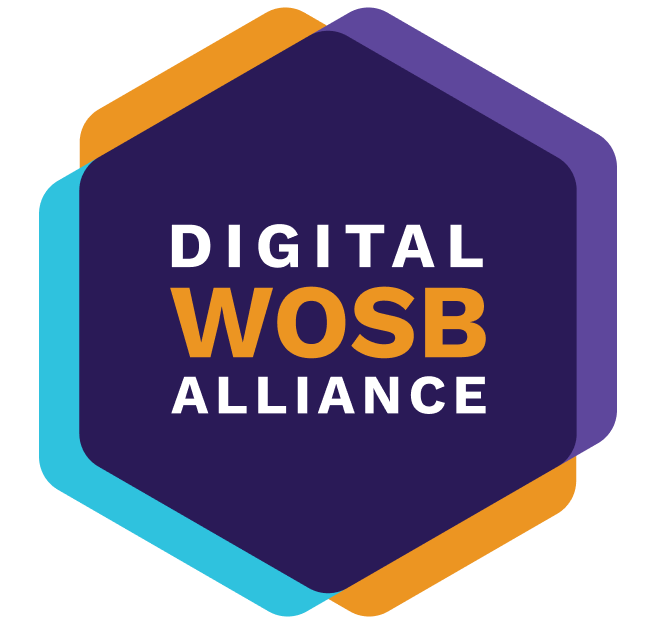 We are a Founding Member of the Digital WOSB Alliance!
Athena is proud to announce we are a founding member of the Digital WOSB Alliance and our CEO, Nadia Smith, is the 2023 Vice President. The DWA is a collection of leaders working to create more opportunities for women-owned, women-led small businesses to deliver digital services to the government.

Athena OS AI Feature: Ready to Roll in 2023!
We were featured earlier this year by OrangeSlices AI as a women-led govcon IT company who is "ripe and ready to roll" in 2023 for our work at the USDA Technology & Accessible Resources Give Employment Today (TARGET) Center. Couldn't have said it better – let's roll!


Founded in 2020, Athena Federal Solutions is a Woman Owned Small Business (WOSB) providing modern digital services to the federal government, commercial entities, and non-profit organizations.

We combine big firm experience with bespoke client service, delivery, and engagement to create unique digital experiences that thrive in the modern world.
We're always on the lookout for excellent candidates to fill Athena positions – now or in the future.
Our people first culture is what makes us stand out. We're not just looking for talented creative and technology professionals, but people who are looking to be part of an exciting start up atmosphere. We offer a remote friendly working environment to provide maximum flexibility to our employees and their families. We encourage referrals from staff and involve staff from multiple levels of the company to participate in the hiring process. Candidates who receive an offer from Athena will receive our company handbook and additional details about benefits and health plans at that time.
Interested in working with us or joining our team? Drop us a line!
Address:
1350 Beverly Rd,
Suite 115, #241
McLean, VA 22101
Email:
info@athenafederalsolutions.com
NAICS Code:
541611 Management Consulting Services (PRIMARY)
DUNS:
117685258